We are wired to focus on the rare, visible and dangerous events and then use that information to decide how to act. Sadly, those who sowed the wind have reaped the whirlwind of their efforts to use such events to political advantage. Our civil discourse and our society is always better served by looking at events that stir our emotions from a broader context. It is always important to check our instinct to use anecdotes that confirm what resonates within us with solid, long term data.
What do we fear more: guns being used in murder or suicide? I think the answer is obvious. And it shapes our behavior, our culture and public policy. But what is the real risk?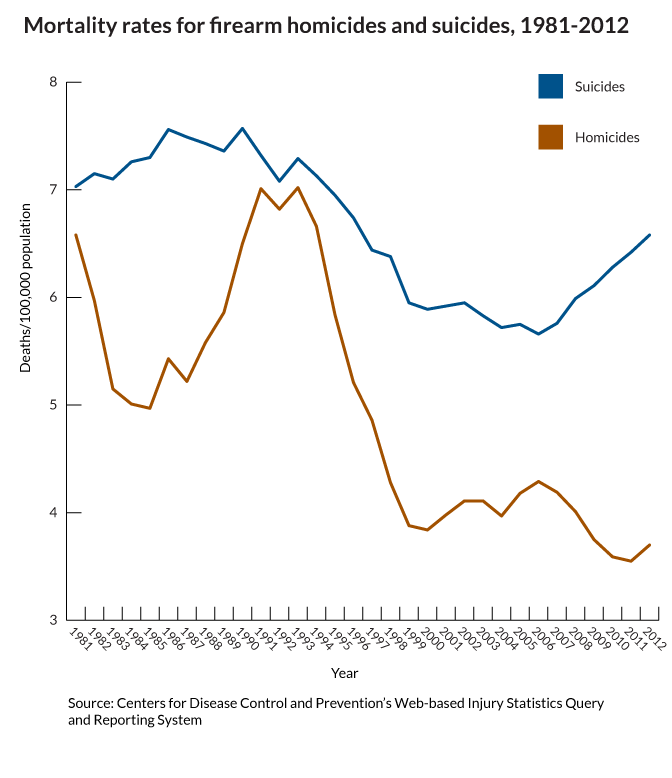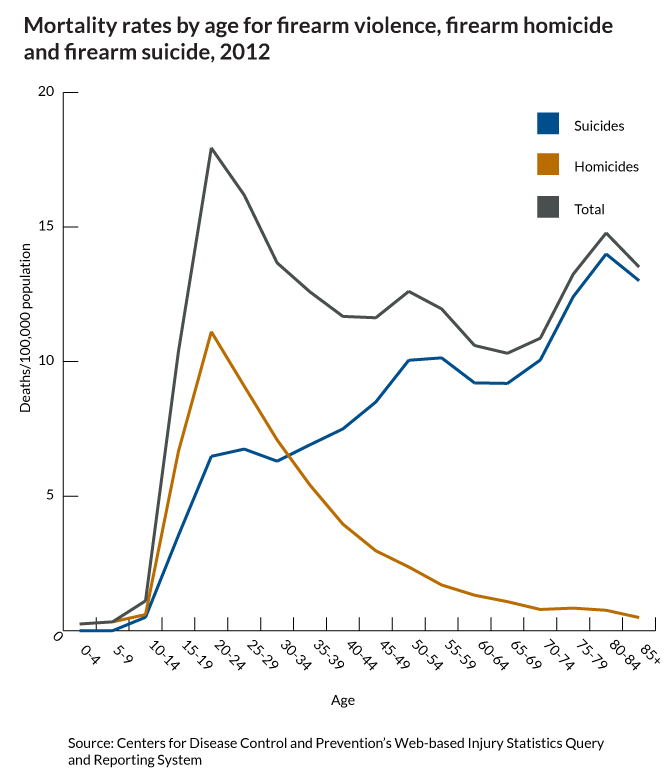 This gun violence fact is only "startling" because of how the media reinforces the fear of the unseen, outside danger...